Get A Legal Consultation
With A Focused Legal Counsel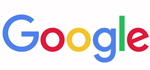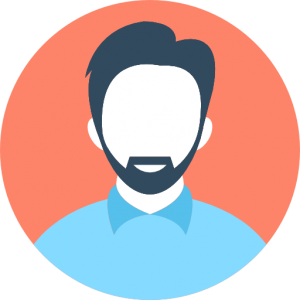 Anjali Verma
1 Review
Approached Lawtendo for filing a notice against my employer. Not only did they send the notice on time but Nikita especially took the pain to call the employer on my behalf and solved the case without having to go into legal proceedings. Difficult to find such genuinity these days. Really Appreciated!
Why You'll Be Happy
With Lawtendo...

Rated Highest In Ethical Standards

We Use Proven Legal Strategies -- And Work Every

Angle To Get You Maximum Financial Compensation

We Take Care of You So You Can Focus On Living A

Happier, Care-Free Life

Top-Notch Legal Settlements & Verdicts

Winning In The Courtroom -- Highly-Trained Team of

Litigation Attorneys

We Handle All The Paperwork

If You Can't Come To Us, We Are Available Online!

Speak To Your Attorney, Anytime!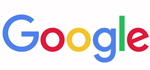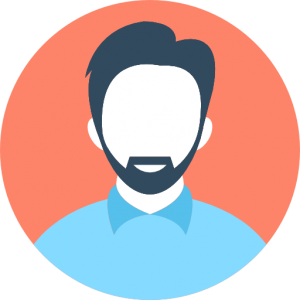 Rakesh Chaudhary
1 Review
Lawtendo is the best legal service provider, expert lawyers are registered on their website. My Cheque Bounce case had been assigned to one of the lawyer of Lawtendo, the case was handled in a well professional way and we won and that is all due to the excellent customer service of Lawtendo team and the confidence level of the Lawyer